Editoral Illustration
These are some of the projects I did for an editorial illustration class. I loved discovering narration, composition, and trying out different techniques to solve a variety of illustration needs.
PROJECT ONE
Made an illustration for a story about suicide & depression. My solution was made with Illustrator & Photoshop brushes.
PROJECT ONE: SKETCH CONCEPTS
PROJECT ONE: FINAL ILLUSTRATION
PROJECT TWO
Make a book jacket cover for the short story The Lottery by Shirley Jackson. My final solution was painted with gouache & put into photoshop to fix small details and add the background texture. I loved doing hand lettering! I did over 30 pages of hand lettering before picking the final.
PROJECT TWO: FINAL ILLUSTRATION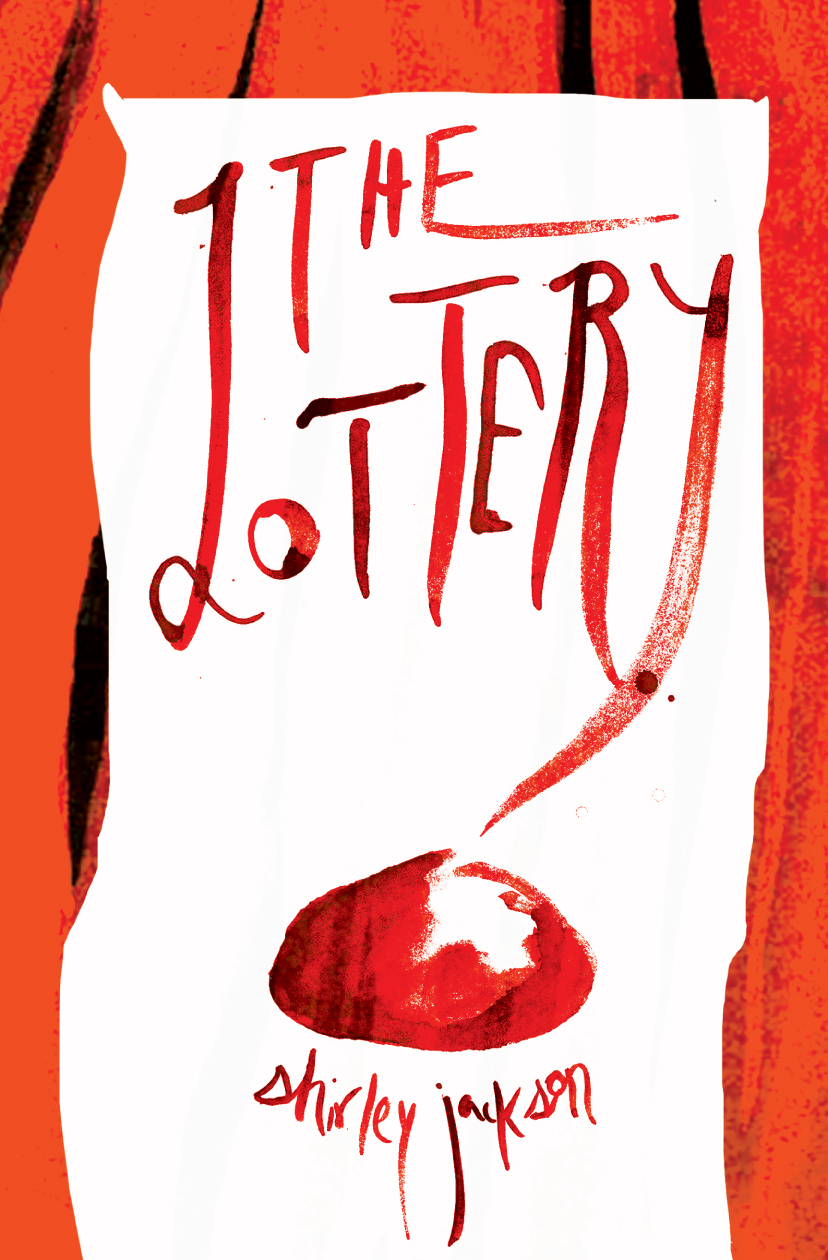 PROJECT THREE
Make a short story and illustrate three spreads with narration. My story is about my childhood; I grew up with a fondness for insects especially jumping spiders. The story follows a young girl age 6 and her magical journey into the spiders world to learn more about it's enviroment and everyday life.